Retail Quality Shirts
At EXXT Apparel, we settle for nothing but the best. Our products are fitted and personalized for your individual needs, down to the finest details.

It goes without saying that the quality of our apparel meets and exceeds the industry standard, with a weave that is reminiscent of high-quality retail products.

If you're looking for something that's durable and can withstand all your outdoor endeavors. or if you simply want something comfortable to wear for the weekend. we've got you covered.

The Finest Fabrics
We pick the fabrics used in our products with perfection in mind. Which means that we only use materials that can convey what we wish for you, the consumer, to have.

Odor-free, comfort, and quick-drying characteristics are all considered before we select each piece of material.
From the furthest reaches of Asia to the cotton fields of Turkmenistan, we source our fabrics from all over the world to deliver apparel that are feature-packed from the start of the manufacturing process.
Why EXXT APPAREL?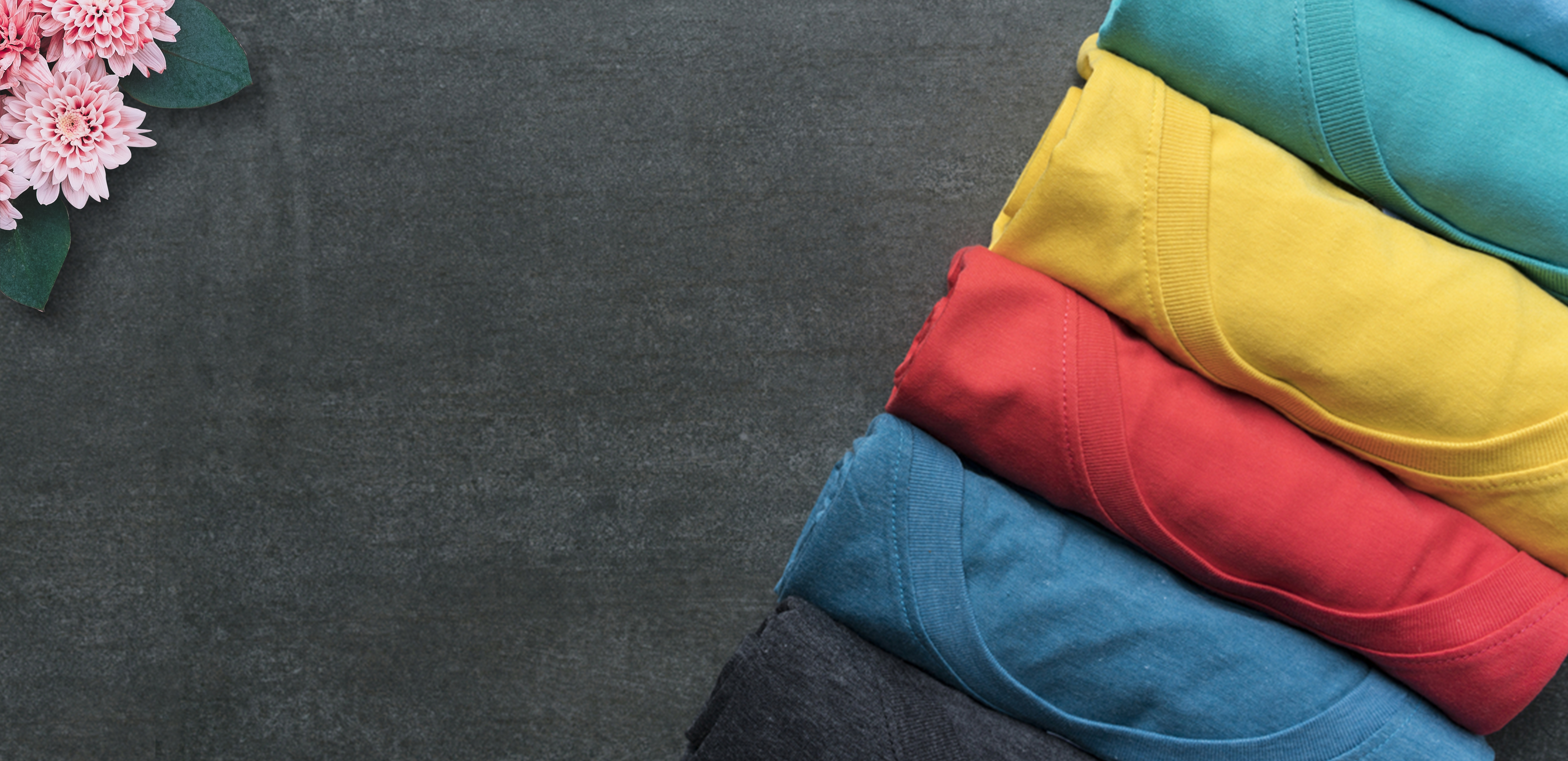 Owning clothing shouldn't be thought of as an expensive affair. Instead, we want to make it as affordable as possible to own our products so that you, the consumer. can benefit from their various advantages. To ensure this. we've gone to great lengths to streamline our distribution model, cut out the unnecessary expenses, and take our business online so that you'll be able to shop with convenience as well as get the best possible processes for quality products.

The thing is, we've been where you are - we've searched high and low for quality apparel for great prices, and found it hard to find a product that strikes that perfect balance. That's why we've made it our goal to deliver the high, retail-quality apparel that meets or exceeds industry standards for unbeatable prices. To that end. we've made sure that we have done all we can to keep prices low, while still using the best possible fabrics and materials to create products that everyone can own.